SugarSync – a cloud service that securely stores your files and helps you access, update, sync and share them from any device.
With SugarSync, anytime you add or change a file, it automatically updates in the cloud, and on all of your devices.
This means your data's always up-to-date and always at your fingertips whenever you need it.
Twitter Testimonial:
Thanks to @AshtonKutcher for recommending @grumomedia to make an awesome video explaining what SugarSync is! http://t.co/cvH0TvhO90

— SugarSync (@SugarSync) June 20, 2013
Explainer produced by http://grumomedia.com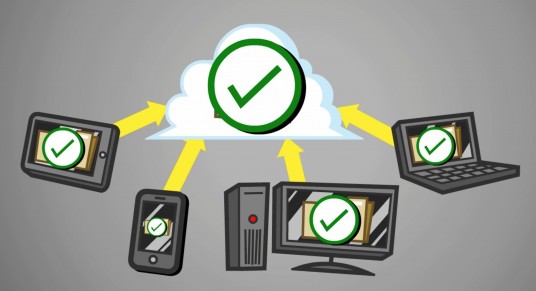 Get Our Top 10 Video Marketing Tips
Enter your email below to receive the exact strategies we've used to reach over 20,000,000 people with our videos without spending a single dollar in ads