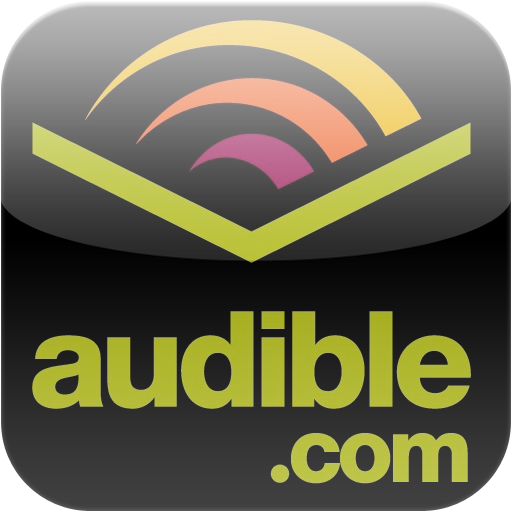 I just started to listening to audiobooks on Audible.com and I love it!
Listening to a book as opposed to reading feels very relaxing and it frees you to do other things while learning new stuff.
I specially recommend listening to audiobooks while driving, commuting, waiting on a lineup, or when taking a break.
Today, listening to a book reminded me that a few months ago I thought it would be cool to record some of my most popular blog posts with my own voice.
When I started Grumo I did not have any content so for some time I used to write about things that felt important to me and most of the time totally unrelated to the demo videos we produce.
One of those articles is called "5 Steps to help you discover your true passion"
And for the first time in Grumo history now it can be also listened to!
Audio clip: Adobe Flash Player (version 9 or above) is required to play this audio clip. Download the latest version here. You also need to have JavaScript enabled in your browser.
You can download the MP3 file HERE
It is 20 mins long and in it I share a lot of personal advice and personal experiences.
Hope you like it!
Get Our Top 10 Video Marketing Tips
Enter your email below to receive the exact strategies we've used to reach over 2,000,000 people with our videos without spending a single dollar in ads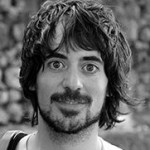 Learn How to Create an Awesome Demo Video The Grumo Way
Whether you are a do-it-yourself type of startup or a beginner wanting to learn how to produce great demo videos, our video training series will be perfect to help you produce outstanding explanatory videos.
Click Here to Learn more about this special offer.