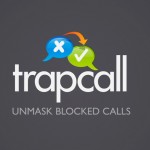 TrapCall allows you to unmask blocked calls. Animation by GRUMO. Grumo Trivia There is always a story behind a piece of art, I mean a Grumo video. Here are some interesting facts behind the making of this grumo: This the second video for this client. The first one was for their product SpoofCard (Watch Here) […]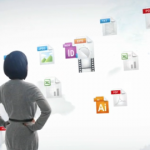 When you finally decide to get a demo video to promote your startup you will be faced with a number of styles to choose from. Click on the styles from this list to view some samples of the 10 most popular promotional video styles: 2D Animation 2.5D Animation 3D Animation Live Action Infographic Screencast Live […]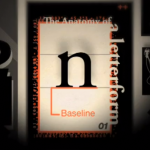 If you ever wondered what typography is watch this beautifully crafted animation. Created by two super talented Vancouver Film School graduates Ryan Uhrich and Boca Ceravolo If dictionaries were made of beautifully executed visual definitions like this.. how much more fun would it to learn new stuff! Video, animation, motion graphics are great tools that […]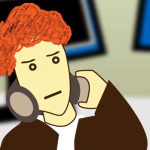 Another Grumo Student shares his first demo video after taking our demo animation course. This time the artists are Richard Komaiko and his partner in crime Beibei Que from Attorneyfee.com. I am quite impressed with it. Remember this is produced by someone who had zero animating experience before taking the course! Pretty cool uh! the […]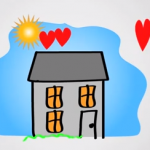 Todd Rimes is another Grumo Student who finished our animation course and shared his first demo video with us for his new startup called Handpik. Here is his creation: Todd shared with us a little bit of his experience creating his first demo video: How long did it take to put together? I worked on […]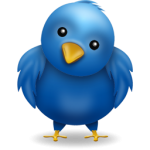 It's been a year of Grumo making for the startups of the world and I am having lots of fun. Every day is another challenge, new products, new startups, new clients, new CEO's of cool companies coming to Grumo for some demo video magic. On Monday I met with too insanely smart kids that used […]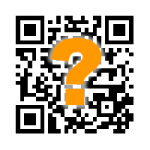 QR Codes are weird looking bar codes made of a matrix of tiny square dots instead of bars. QR codes are becoming very popular because they can be used to store links to webpages or social profiles. How can you create your own QR Code? You can easily generate your own QR Codes for free […]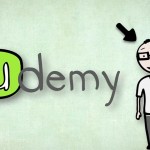 Udemy helps anyone teach online the easy way. Animation by GRUMO. Udemy Demo Video Trivia You may remember those cool VH1 Pop-Up music videos from the 90's where info about the making of the video would pop out inside bubbbles as the music video played on TV. I really enjoyed getting to know random facts […]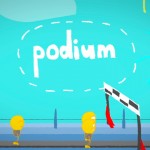 Podium is an online contest platform designed to help organizations find and reward the best world changing ideas. Animation produced by GRUMO.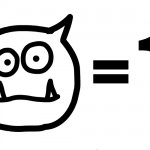 Today, Grumo Media turns 1 year old! It was 1 year ago that I created a little spec demo video for Hipmunk.com while I was vacationing in Hawaii with the wife and in-laws. Little did I know how much my life was going to change 2 weeks later when Alexis Ohanian proudly posted my video on […]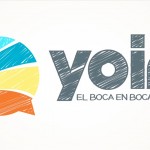 Yoin helps you find the best businesses in your city. It works like word of mouth but online! Yoin te ayuda a encontrar los mejores negocios de tu ciudad. Es como el boca en boca pero online! Producido por GRUMO.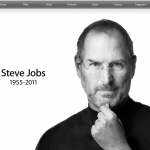 It's amazing to see how sad I feel for the death of someone I never met. All the technology I love and use everyday to make a living has his magic touch and when I look at it and use it, it reminds me of him. Thank you Steve. UPDATE Nov 15, 2011: I just […]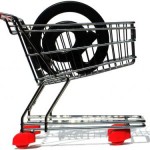 Recently I acquired the domain GRUMO.COM from a domain name reseller. Here I share my experiences doing so and some useful advice and recommendations that may benefit anyone also contemplating the purchase of a domain directly from a reseller. DISCLAIMER: Please, before you implement any of the following advice do consult an experienced lawyer in […]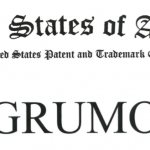 10 months and a few hundred dollars later I received an envelope with a certificate saying the GRUMO is now a registered trademark in the US. Oh yeah! Getting a trademark is a long and boring process. Given the advances in technology available today I am sure there would be a way faster way to […]