Erico Rocha just released two amazing demo videos for his email marketing startup KlickMail after taking our animation course.
They just keep getting better! Check them out:
Erico had something to say about our animation course:
Erico Rocha, Founder of KlickMail
Thanks to you for taking the course and creating such amazing explainer videos!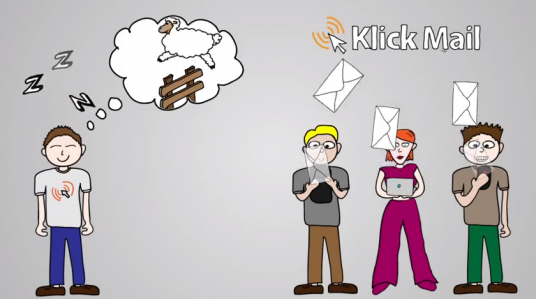 Related posts:
Amazing demo video done with just Keynote!
How to create a great product demo video using Keynote.
How to create awesome demo videos de Grumo Way
Get Our Top 10 Video Marketing Tips
Enter your email below to receive the exact strategies we've used to reach over 20,000,000 people with our videos without spending a single dollar in ads