5
Learn How to Create an Awesome Demo Video for your Business – Register today and save 49%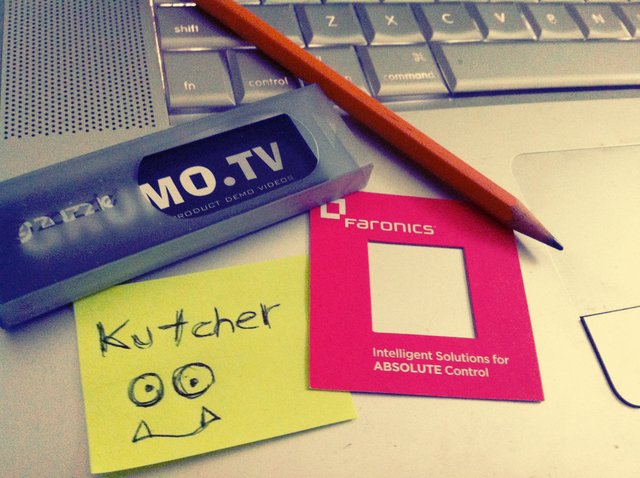 Can't afford a demo video? Learn how to make your own here!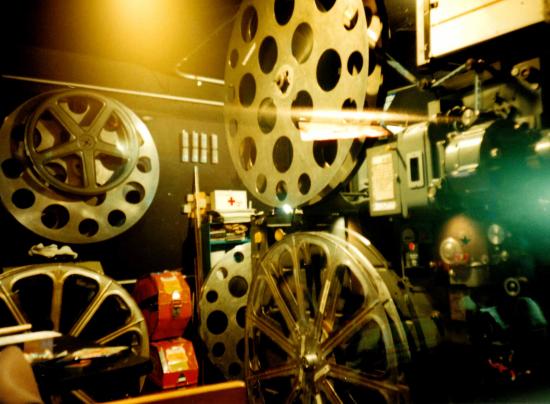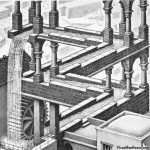 How did he do it? Stats a time of posting (Feb 19, 2011 – 11:05am): Days since posting: 20 Total views: 1,272,481 Comments: 1,420 Likes: 5,227 Dislikes: 58 Here is an illustration depicting how it could have been done: To read more about how it may have been built Click Here. What makes this video […]
Want to create grumos?
Categories
Popular Posts
What is a Grumo?
We call our demo videos
grumos
.
Grumo
is the Spanish word for clump. It doesn't mean anything in English but is an easy to remember, fun and unique word, exactly what our little demos videos aim to be.
[more..]
Tags
Grumo Elsewhere