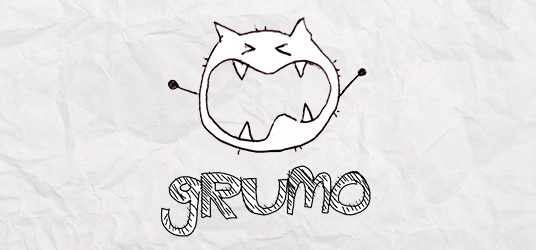 Today we are introducing a special discount program for startups.
For a limited time, if your startup qualifies, we'll produce an awesome Grumo demo video up to 90 secs for only $5K.
That's half of our current base price rate! ($10K for a 90 sec demo video.)
So how do you qualify?
Simple. Just meet the following criteria:
1. You are truly cash-strapped and cannot afford a video at full price.
2. You have a proper working product, website, and logo.
3 to 7. Basically, You are a nice person and love Grumo videos 🙂
If that sounds like you just submit your application here:
http://bit.ly/1nPLgD7
This is a test program so hurry up because we will be only be accepting applications until Oct 10th. Vamos!
Peace, Love, Cookies.
Miguel
CEO of Grumo Media
Any questions? Need advice? Please call 1-650-918-4400 to speak with a real Grumo being.
Get Our Top 10 Video Marketing Tips
Enter your email below to receive the exact strategies we've used to reach over 20,000,000 people with our videos without spending a single dollar in ads