Another Grumo Student shares his demo video after taking our Grumo Course. This time all the way from Australia, Robert Brus produced his first explainer video in only 10 days for his startup Property Development Network. Check it out!
Robert was so kind as to share the storyboard he created for this video following the steps from our animation course. You can download it HERE
I asked Robert to share a little bit of his experience creating his first demo video:
How long did it take to put together?
Less than 10 days.

How did you record the voice over?
With "Voice Record" on my iPhone under the blanket in my bedroom!

What was the hardest part?
Drawing the characters in my story board since I am not all that artistic.

What was the simplest part?
Coming up with the script because I know my own business well!

Where did you find the music?
My animators / developers did all of this for me.

How did you find out about Grumo?
I purchased the course in a daily deal on App Sumo Daily Deals for Geeks.

What other resources helped you complete this demo video?
As a point of interest I didn't do any of the animation myself nor did I cut the video together!
It was all outsourced through oDesk and the best part was that it cost just $250.
The reason it was so cheap and the time line so short was because of the detail in the story board and the clearly defined scope.
If you don't have the time to learn Illustrator or After Effects, outsourcing the technical part of the animation like Robert did will save you a lot of headaches!
Just create a very detailed storyboard and post your job on oDesk or eLance looking for an animator.
Make sure they send you their reel to see some of their past jobs before you hire them.
If you can, make sure you find a good animator even if this means to pay extra for them.
A good animator will need less revisions and will take less time to deliver a great product.
Great job Robert! thanks so much for taking the course and producing such an awesome first demo video for your startup!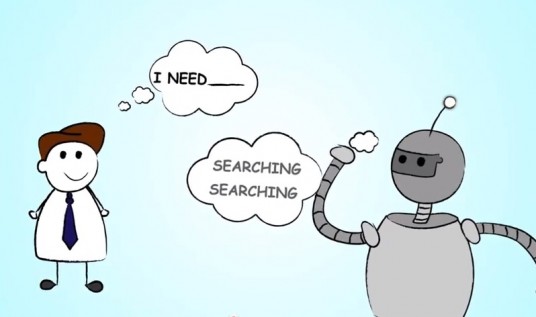 Related posts:
New Grumo Student Explainer Video: SEHabitat.com
New Grumo Student Demo Video: Collective Change
How to create a great product demo video using Keynote.
How to create awesome demo videos de Grumo Way
Get Our Top 10 Video Marketing Tips
Enter your email below to receive the exact strategies we've used to reach over 20,000,000 people with our videos without spending a single dollar in ads