Laura Wren took the Grumo Keynote animation course and produced this cute animated story about a "cheeky" bear.
Laura shares with us how was her experience producing her first animated demo video ever:
How long did it take to put together?

About 4.5 hours from start to finish (with no sound). It would have been a lot longer if I hadn't been studying your Udemy course! I designed all the graphics in Affinity Designer and then sliced them out of there, pasting them straight into Keynote to animate. In hindsight this was great, it then allowed me to create layers so the bears could hide behind trees and bushes and I could make the fire flicker rather than only having a static scene. Although I know you can do basic shape designs in Keynote, I needed to experiment with colour gradients and the light emanating from the fire and tent first, before I sent it over to Keynote.

What was the hardest part?

I think with an average 25 animations per slide, it was just a matter of making sure it all happened when it was supposed to. This is where your Udemy course really came to light to help me with timings etc. 🙂 But to be honest, I was having so much fun doing it, I didn't notice too much. The magic move bit in the middle scene became a bit tricky, but I just made sure the tents were absolutely identical and it was quickly able to focus on that to resolve the problem transitioning.

What was the simplest part?

Pasting the graphics straight into Keynote.

How did the Grumo course help you?

The intro video on your Udemy course sucked me in! After Effects vs Keynote. Without the Grumo Udemy course, I wouldn't have had the confidence to A) complete the video at all and B) I knew Keynote was good, but I had absolutely no idea that Keynote was such a powerful and cool animating app that could even do explainer videos. It has opened my eyes … and I can't wait to get stuck into my next project. 🙂

What other places online have helped you learn to put together this demo video?

I did an Affinity Designer Udemy course online and a smaller Keynote Udemy course which taught me some basics before I discovered your course.
If you want to learn how to create an awesome demo video like Laura you can join our course HERE.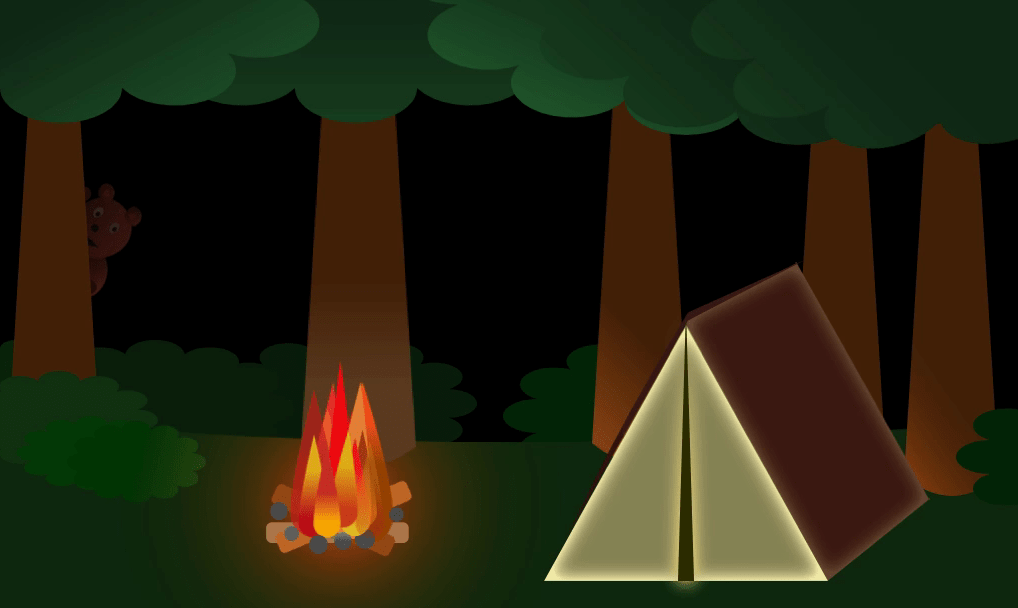 ---
You can check out many more Grumo student animated demo videos here: http://grumomedia.com/category/grumo-course/student-demo-videos/
Get Our Top 10 Video Marketing Tips
Enter your email below to receive the exact strategies we've used to reach over 20,000,000 people with our videos without spending a single dollar in ads