Promotional video produced by Grumo Media.
So, you're looking to become a member of the American Society for Aesthetic Plastic Surgery…
Great move! Now before being considered for membership, there are a few requirements.

First, you must be board certified in plastic surgery by either the ABPS or the Royal College.

International applicants are welcome too!

Next, you'll need to have attended at least one of the following ASAPS-sponsored meetings within the past four years.

You'll also need a minimum of 60 category 1 CME hours in Aesthetic Plastic Surgery, completed within the past three years. Not sure what counts? We'll help you figure it out!

We also require you to have performed a minimum of 75 aesthetic surgical cases over the last 18 months. And, you'll need two sponsors both of whom are ASAPS Active or Life members, one of whom must be located within 100 miles of your practice.

After completing our quick online checklist verifying this information, we'll send over the application. That's where you'll need to report all malpractice cases and verify that all surgical facilities you've used are accredited.

We'll have a look at your marketing materials, and you'll be able to document those cases and sponsors you told us about earlier.

Finally, you must agree at all times to abide by the society's bylaws and code of ethics.
So, are you ready to join the Aesthetic Society? Then visit Surgery.org and get started today.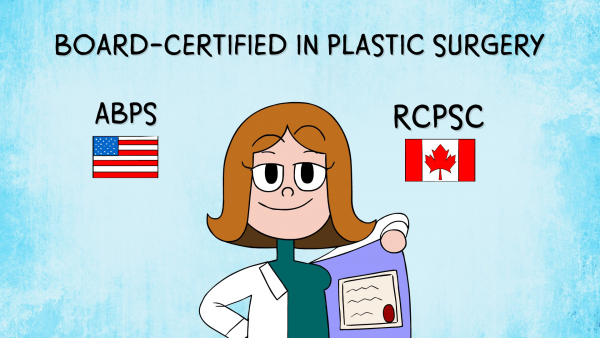 Get Our Top 10 Video Marketing Tips
Enter your email below to receive the exact strategies we've used to reach over 20,000,000 people with our videos without spending a single dollar in ads