Recently I had to move my office to our storage room because of construction being done outside.
Now I work inside what probably is one of the messiest offices in the history of human kind.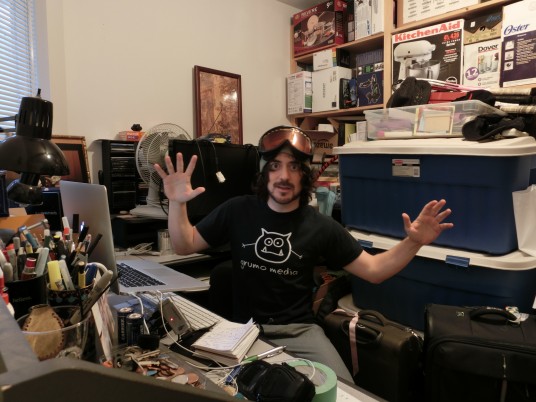 The clutter and very confined space reminds be a lot of how the International Space Station (ISS) looks inside.
I really miss not having zero gravity though because then I could work on the ceiling where there is less clutter.
Here is a tour video of the ISS by commander Sunita Williams:
Get Our Top 10 Video Marketing Tips
Enter your email below to receive the exact strategies we've used to reach over 20,000,000 people with our videos without spending a single dollar in ads