Hola Amigos!
I've spent all this summer creating my biggest Grumo course up to date. It's called "How to build an awesome online business" with over 100 video lectures where I share everything I've learned running Grumo Media for the last 5 years.
But before I launch it to the world I was asked by the great Sebastian Marshall to do a 1 hour webminar about it for his non-profit GiveGetWin.
So if you ever wanted to run your own online business this is a unique opportunity to learn some of the strategies I've employed to grow my business, attract great clients, hire top talent and systematize all operations.
Would you like to attend? then hurry up and join below because there are only 20 spots available so there is time for everyone to participate and ask me any questions they want.
It will be held this Thursday September 24th at 9AM Pacific (12PM Eastern).
All the proceedings will go to charity.
You can join the webminar here:
http://givegetwin.com/products/make-a-living-from-the-internet-how-to-start-running-a-profitable-lifestyle-business-with-miguel-hernandez
Looking forward to seeing you there!
Peace, Love, Cookies
Miguel
Founder of Grumo Media
PS: All the attendees will automatically enter a raffle to win a free lifetime access coupon to my new course valued on $300 – Vamos!
PS2: You can preview my new course here: http://getbliz.com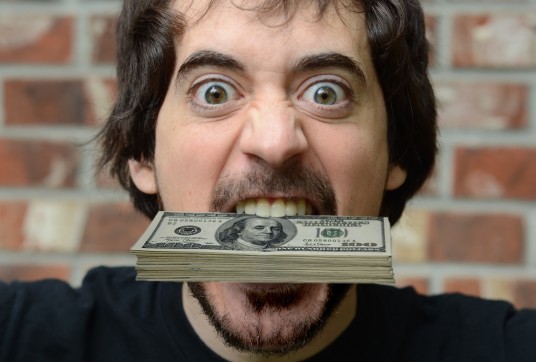 Get Our Top 10 Video Marketing Tips
Enter your email below to receive the exact strategies we've used to reach over 20,000,000 people with our videos without spending a single dollar in ads