5
Learn How to Create an Awesome Demo Video for your Business – Register today and save 49%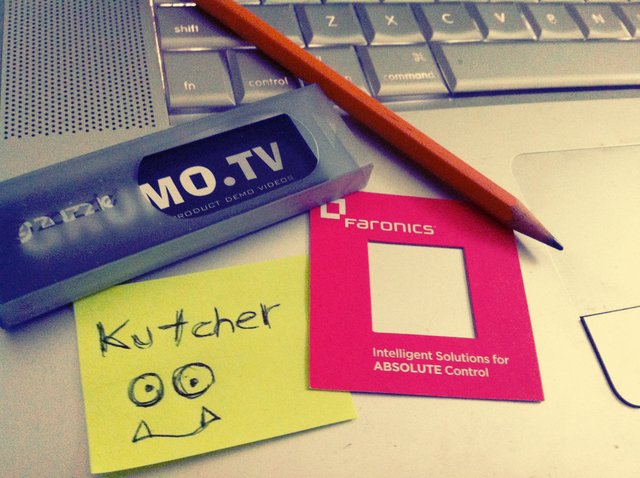 Can't afford a demo video? Learn how to make your own here!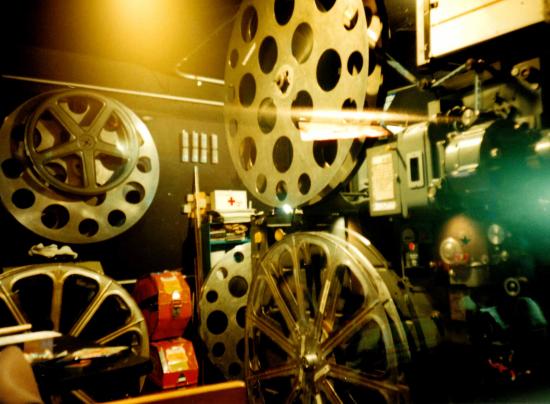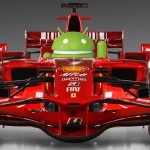 This video makes a very strong case to dispel any myths that self-driving cars cannot drive fast and safely at the same time. Once the right technology is in place going faster is just a matter of turning a knob and the computer will simply process information and react faster with no sweat at all. […]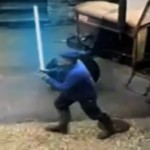 You cannot take your eyes off it till the end because it has all the ingredients of a great epic movie. Drama, suspense, high stakes, violence, "great" special effects, an unlikely hero involved, and a tragic ending. We are just missing the princess (may she is the one taping her hero from the safety of […]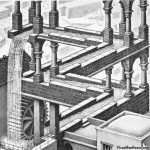 How did he do it? Stats a time of posting (Feb 19, 2011 – 11:05am): Days since posting: 20 Total views: 1,272,481 Comments: 1,420 Likes: 5,227 Dislikes: 58 Here is an illustration depicting how it could have been done: To read more about how it may have been built Click Here. What makes this video […]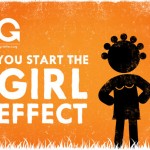 This is the kind of stuff I want to help produce. Simple, powerful, emotional, beautiful, and viral. Do you have a great concept for a great cause that can help this world become a better place? Grumo is listening.. Thanks to Richard Miles for pointing out this awesome video to me. Visit the original site […]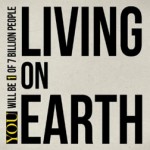 This is a great example of a video using mostly text, data, and numbers to beautifully illustrate strong facts about population and the imbalance of global resources to the tune of a great track.
Want to create grumos?
Categories
Popular Posts
What is a Grumo?
We call our demo videos
grumos
.
Grumo
is the Spanish word for clump. It doesn't mean anything in English but is an easy to remember, fun and unique word, exactly what our little demos videos aim to be.
[more..]
Tags
Grumo Elsewhere