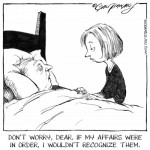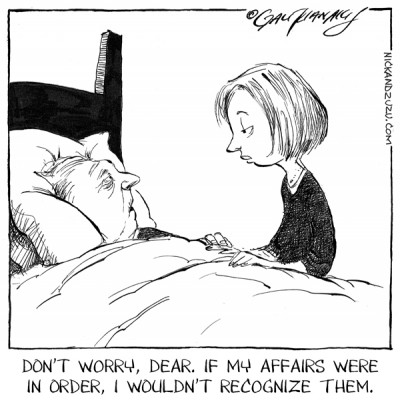 NOTE: This article original's source is here. I re-posted in this blog because their server was unavailable when I tried to access it on Dec 28th, 2011. I could only access the text version cached by Google. Bronnie Ware wrote: For many years I worked in palliative care. My patients were those who had gone […]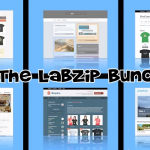 Here is another great Keynote demo video produced by Spencer Forman for a special holiday promotion for LabZip. Stick after the video for an in depth explanation of how this video was put together in just 2 days! So what is the story behind this explanatory video? How long did it take to put together? […]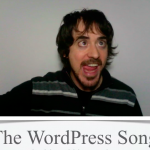 Grumo introduces a new beginners course on WordPress and for the launch Miguel sings you a tune with his guitar. Check it out (Watch at your own risk): Yes, are you still alive? Good, hope you don't need brain therapy after this.. Need a Website? Learn WordPress the Grumo Way! No web skills required, I'll […]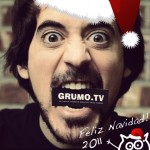 Feliz Navidad amigos! I want to say thank to you all.. my dear clients, students, mentors, fans, and friends for your business, advice, love, and invaluable support! Happy Holidays and see you in 2012 for much more awesomeness! Peace, love, and cookies! Cheers! Miguel PS: Here is a special XMas video message from the CEO. […]
Back in 2008 I was single again after a 4 and a half year relationship and was ready to start looking for a new partner. My younger sister had just become engaged with a fine gentleman she found online and she encouraged me to try my luck at the online dating game too. The timing […]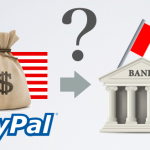 If you get paid in US funds through a PayPal account and want to transfer them to you Canadian bank account you have two options: Option 1: Transfer your US funds to a regular bank account in Canadian dollars: PayPal will take an outrageous 2.5% commission on the exchange rate. For small amounts it not […]
There is no excerpt because this is a protected post.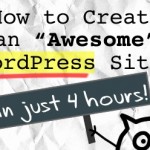 Ok, so want to promote your business online but first you need to get a nice looking website up and running. Problem is that you have no clue even where to start and no money to hire one of those web designer gurus to do it for you for a zillion dollars. Luckily there is […]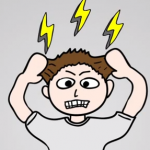 Erico Rocha just released two amazing demo videos for his email marketing startup KlickMail after taking our animation course. They just keep getting better! Check them out: Erico had something to say about our animation course: Thanks Grumo for your awesome course! Erico Rocha, Founder of KlickMail Thanks to you for taking the course and […]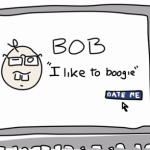 Justin McLeod just published an awesome demo video for his new social dating startup Hinge after taking our Grumo animation course. I really like how well it turned out. Check it out!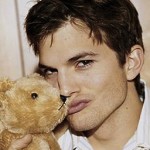 Back in Jan 2011 Ashton Kutcher tweeted to his 6+ million Twitter followers that he loved one of my demo videos. Here is Ashton's tweet: Within 3 hours from this casual tweet over 30 thousand fans checked out my video. After one year it is still one of my most watched and loved explanatory videos. […]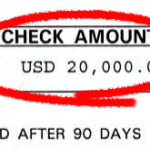 Someone just rang my buzzer. I let him in without asking. It is probably the mail guy. Moments later I see him approaching my door. It's a FedEx guy. He hands me a thin FedEx envelope. I sign on his digital device, his job is done, off he goes. I am curious, this envelope is […]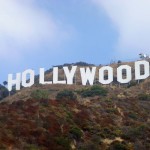 Until now your TV and a couch where only used for entertainment; to watch TV shows, movies, news, or to play some "hoochie moochie" with your honey, ahem.. But since the advent of high resolution LCD screens, you can finally mix business and pleasure like never before! Having fun and working? are you kidding? You […]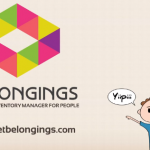 Pablo Albrecht of Creative Pandas took our Grumo animation course and has shared with us a great demo video for a really cool service called Belongings. Here is Pablo's creation: I asked Pablo to share a little bit of his experience creating his first demo video: How long did it take to put together? It […]