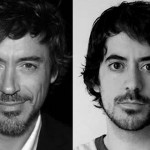 Looking like a famous Hollywood actor can get you free lunch (it did for me 2 years ago), if the actor is hot it may even help you get laid (no such luck in my case). But what if you look like a bunch of famous people at the same time? depending on your haircut […]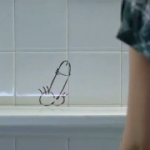 Not only this is a incredibly well crafted stop-motion advert, it also has a nicely executed story and a strong message at the end. What an original way to encourage safe sex! Telling messages with no voiceover is quite a challenge and look at how well the story is told. I also would like to […]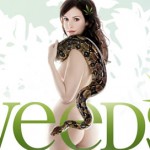 I wished all parents or schools would take 138 seconds to explain how to handle masturbation in such an effective and direct way. That's all it takes and millions of ruined socks and embarassing moments would be avoided. This clip fits all the criteria of a perfect grumo. It is short, to the point, well […]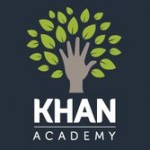 In this TED talk Salman Khan explains how Khan Acamedy is tackling self paced education with YouTube videos, online teaching software, and data gathering. As Bill Gates remarks at the end of the video "A Glimpse into the Future of Education". I sure hope so..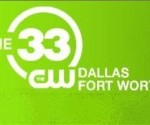 So happy to see my work and Adam on the same video. Go Hipmunk! Video originally posted HERE.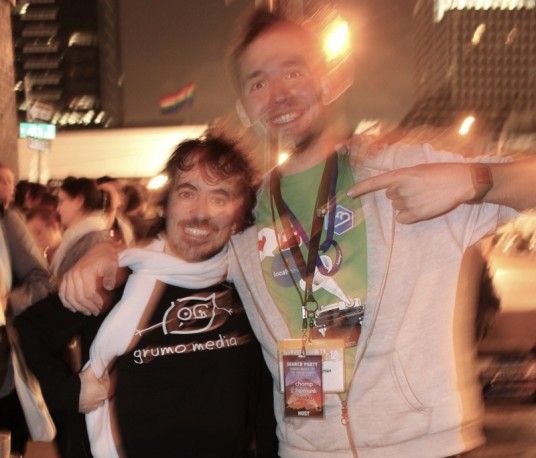 This picture was taken by the wonderful Christina at SxSw 2011 just before Alexis lent me his VIP pass to enter the Hangar Lounge to mingle with the elite at the awesome Hipmunk party. Thanks bro! Find more about Alexis Ohanian and why he is so special to Grumo HERE.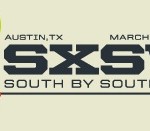 Just came back from an amazing trip to SxSw in Austin, TX. A few people told me I couldn't miss this party, so when my friend Ali (@Ali_Digital) asked me to join and share a luxurious AirBnB room only a 10 min walk from all the action, I couldn't say no. We arrived at 5pm […]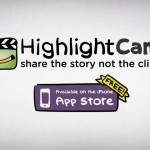 HighlightCam is an awesome iPhone app that helps you turn your videos and photos into great mini-movies without the need to do any editing. Created by http://grumomedia.com

Today is a special day for me. I have officially lived longer than Morrison, Hendrix, Kobain and even Jesus Christ. I'm a lucky man and I am so happy to be surrounded my so many wonderful people! Thanks to you all! Best, Miguel Here is a little present for the fans. (I promise the body […]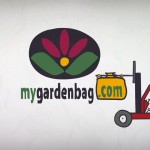 MyGardenBag.com is an online service that simplifies the ordering and home delivery of premium garden products in 3'x3'x3′ recyclable yellow bags. Created by http://grumomedia.com Very Proud of this demo video About a month and half ago Gordon contacted me to help him produce a short demo video for his startup MyGardenBag. Gordon had spent over […]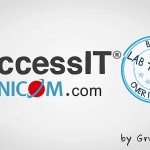 AccessIT is an awesome web-based remote access management solution that makes it a breeze to manage and monitor all your datacenter hardware regardless of manufacturer. Created by http://grumomedia.com